SSC Enhancing Access supports Okanagan physicians to improve GI services for patients
Posted on Oct 3, 2023
About ten years ago, a group of Kelowna gastroenterologists developed a standardized referral form. But the form was limited as there was no way to track incoming referrals to streamline triage, analyze wait times or make changes to practice patterns.
Recently, SSC's Enhancing Access Initiative helped support the Kelowna Gastroenterology Associates (KGA) to upgrade and standardize their referral form and processes, giving patients the option of quicker access to the first available gastroenterologist.
Since 2018, the Enhancing Access initiative has supported a variety of different specialists across the province to take an active role in addressing patient access issues unique to their individual location and context.
Championed by gastroenterologists Drs Adrian Bak and Carla Nash, the project also developed processes to better triage and assign clinic consults at KGA on a first available model. In addition, it sought to improve communication with primary care/family physician colleagues (FPs), develop clinical care pathways, enhance patient communication, and utilize data analytics reporting.
Engaging specialist and primary care physicians
The first step was to initiate the participation of gastroenterologists through the semi-monthly Kelowna GI Division meetings. Several gastroenterologists joined the physician leads to support activities such as preparing clinical pathways, supporting the creation of a website, and leading engagement sessions with FPs and Emergency Department (ED) physicians.
An initial survey to FPs provided insight on how to improve communication around referrals between FPs and gastroenterology, better manage patients with chronic GI conditions, and improve FP access to GI information and resources.
Seventeen survey participants expressed an interest in being advisors throughout the project. "We engaged FPs and actively listened to them about things they felt helpful, we periodically touched base through the project," Dr Bak notes. "When completed, we came back for their feedback and let them know how their involvement helped us."
Implementing changes in the electronic medical record
The redesigned referral form has been uploaded/converted into a version compatible with all FPs' electronic medical record (EMR) vendors, and a form was also uploaded to Pathways BC.
The project also involved working with the EMR provider to ensure consistency of data information. "The EMR staff were very receptive and provided good education," notes Dr Nash. "The upside was sharing with them about our processes and why we need this information, the nuances of a referral, and the different sections of the wait time. The EMR provider was quite willing to listen and respond to our needs."
The improvements in how data in the KGA's EMR is entered and the analytics tools created under this project will eventually allow KGA to communicate actual wait times by prioritization level – something that has not been possible before.
Communicating with patients: new website and information
Along with standardizing a referral form that works within the EMR and allows for patients to get quicker access to 'first available' gastroenterologists, the project included designing a website: KelownaGI.ca for physicians and patients.
Patients can find information about the specialist they are seeing, what disorders gastroenterologist treat, what to expect from a visit and frequently asked questions (FAQs). Physicians can find information on the referral process, resources, and pathways of care.
Also, there are clinical care pathways that include a credentialed patient information sheet for family physicians to give to patients. The patient information outlines what the GI specialists recommend, for example, common GI problems that can be resolved without the need to see a specialist or have a procedure. This can be distributed electronically or in paper form without generating a GI referral.
Moving forward
Within the next several years, KGA is well-positioned to be the hub of regional GI services in the Central Okanagan. This project has given the added benefit of allowing KGA to better support the Central Okanagan by improving its relationships with primary care, Urgent Care and Emergency Medicine colleagues.
"This project allowed gastroenterologists and primary care providers to come together in a collegial way to discuss our respective difficulties in managing common GI disorders and find solutions to improve access to specialist consultation that work for both parties," says Dr Nash. "I really enjoyed connecting with the primary care providers that I don't often get to meet personally."
As analytic reporting becomes available, there are plans to develop internal processes to review these regularly and share key findings with primary care physicians.
Dr Bak observes, "the synergy we have by working together translates into a better health care system for all of us."

For more information and resources, visit the Enhancing Access website.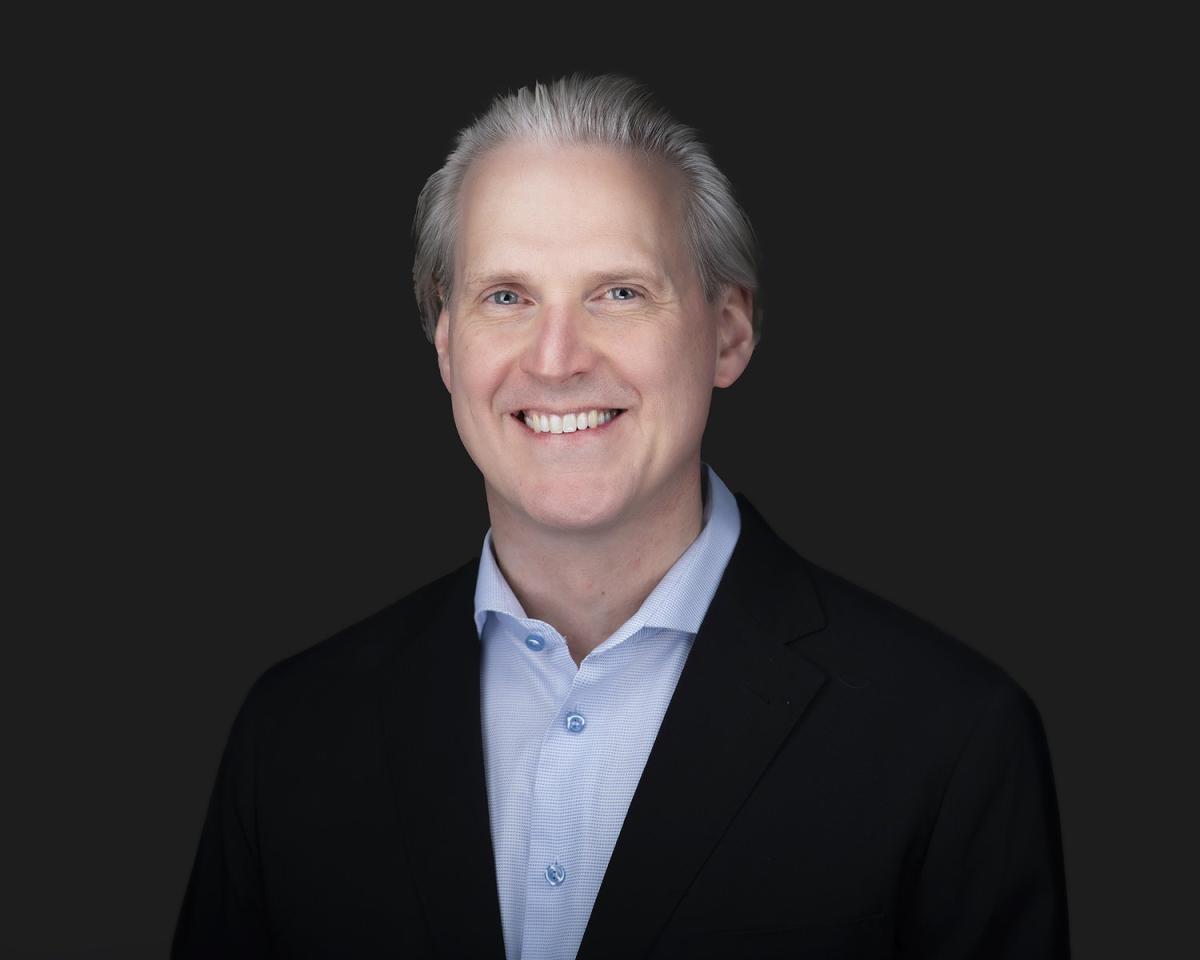 Dr Adrian Bak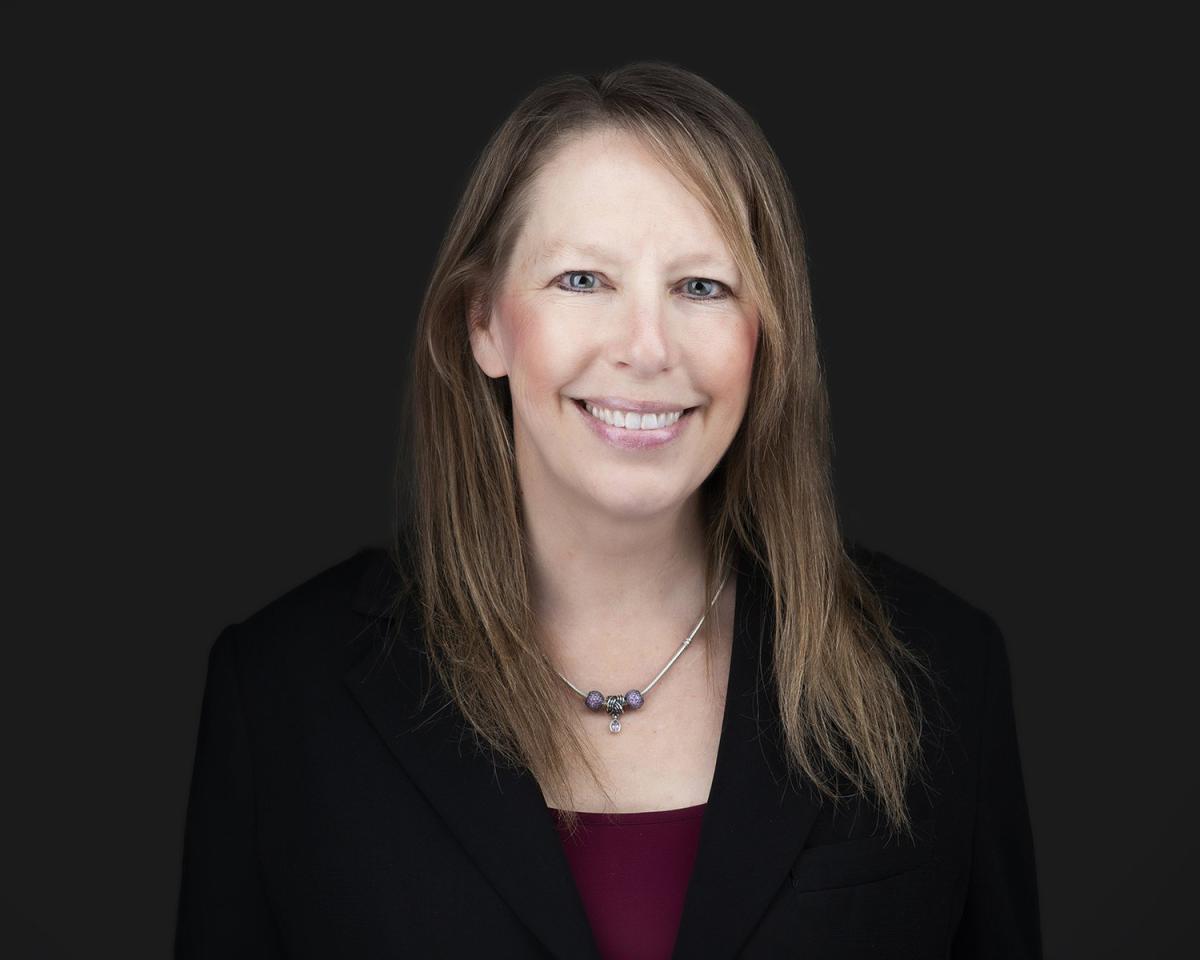 Dr Carla Nash