Dr Charlotte Yong-Hing - Working to change gender disparity in radiology
Posted on Jun 4, 2019
As a radiologist at the BC Cancer Agency, Dr Charlotte Yong-Hing has been trying to get more women interested in pursuing a medical career in radiology. She has raised the issue of gender disparity in radiology and sought solutions with several organizations with little uptake. Then she took the SSC-funded UBC/Sauder Physician Leadership Program and found the tools and a path to address this issue with very practical and long-term goals. The program requires participants to work on a project that applies the leadership training.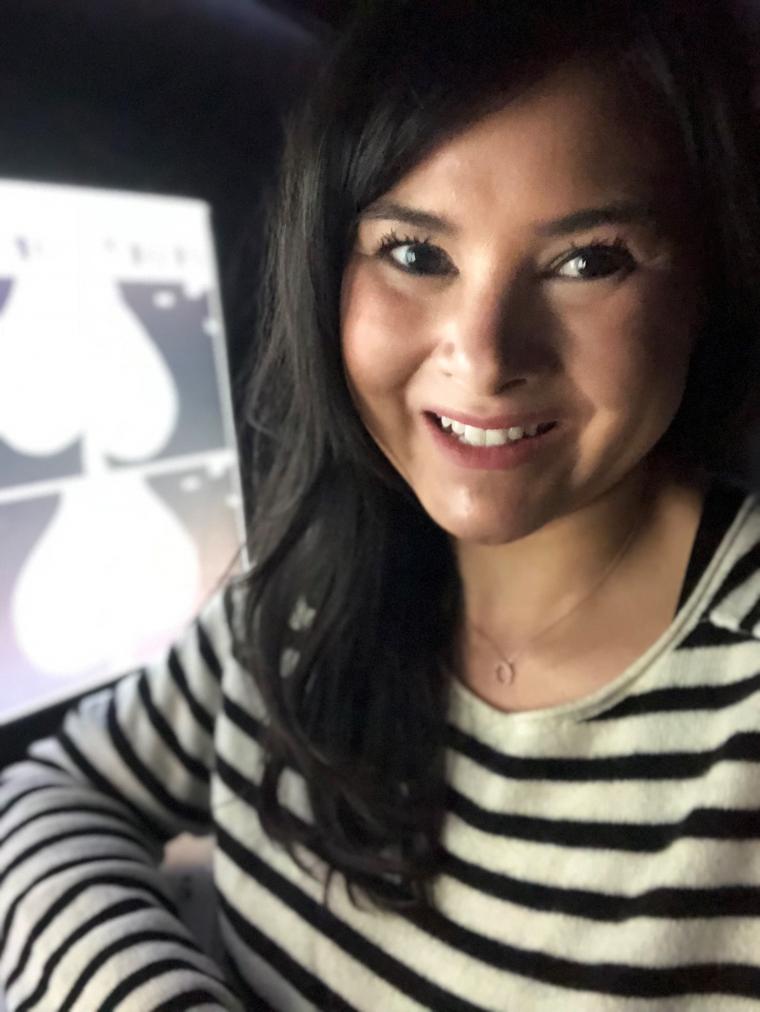 Dr. Yong-Hing says "I was encouraged by my coach to pursue something I was passionate about – so it was easy to make gender disparity in radiology my project."
Dr. Yong-Hing continues, "As a radiologist, I see the shift in our demographics. There are more women than men pursuing medicine, but currently less than 29 per cent of radiologists in Canada are women and there has been a decline in applications to radiology by women. Through the program I was given a framework on how to approach the issue. Basically, the program gave me the tools to know who I needed to involve and how – as well as how to sell my idea." 
Her project identified the issues some women face, including systemic attitudes that still exist in some institutions around women and having children, as well as pay disparity. In the U.S, the Mayo Clinic is leading the charge with a 'Times-up movement in health care' that fights inequality in the workplace. Dr Yong-Hing thinks this is another warning bell that is letting the BC health care system know this type of scrutiny is not going away. 
In addition,  there are many misperceptions about radiology, including lack of patient contact and the fear that AI can replace them. Dr Yong-Hing light-heartedly states, "nothing could be further from the truth. Radiologists embrace the idea that AI could increase the value of radiology, as it has the potential to allow us to spend more time performing procedures and consulting with patients and physicians."
To do her part, Dr Yong-Hing's project not only identifies perceived barriers and off-kilter perceptions, but also some solutions. Solutions include: increase visibility of women in radiology, increase medical students' exposure to radiology, and supporting women radiology mentors and leaders. 
To raise awareness and connect with other radiologists, or those interested in gender equality and diversity in medicine, a Twitter account was created called "Canadian Radiology Women" (@canadaradwomen). There is also a closed Facebook group for Canadian women radiologists and radiologists-in-training. Both tools are great to raise awareness, connect colleagues, offer mentorship and provide guidance. In addition, there have been a number of face-to-face meetings. 
Dr. Yong-Hing states, "We need to work with medical schools to give medical students earlier exposure to radiology – instead of near the end of their training. We also need to encourage women to become leaders/mentors to help young women starting out on their radiology career path. There is a lot of wisdom out there that we are looking to harness."
The Canadian Association of Radiologists (CAR) have acknowledged lack of diversity in radiology is something they wish to address. However, Dr Yong-Hing believes a great deal can be accomplished by focusing on women who are already in radiology and supporting more women to become radiologists because it will just inherently increase diversity in general.  Anyone interested in learning more or getting involved can email Dr Yong-Hing at: charlotteyonghing@gmail.com or follow Canadian Radiology Women on Twitter and Facebook.