Spotlight on a Specialist: Dr Marius Pienaar
Posted on Feb 15, 2019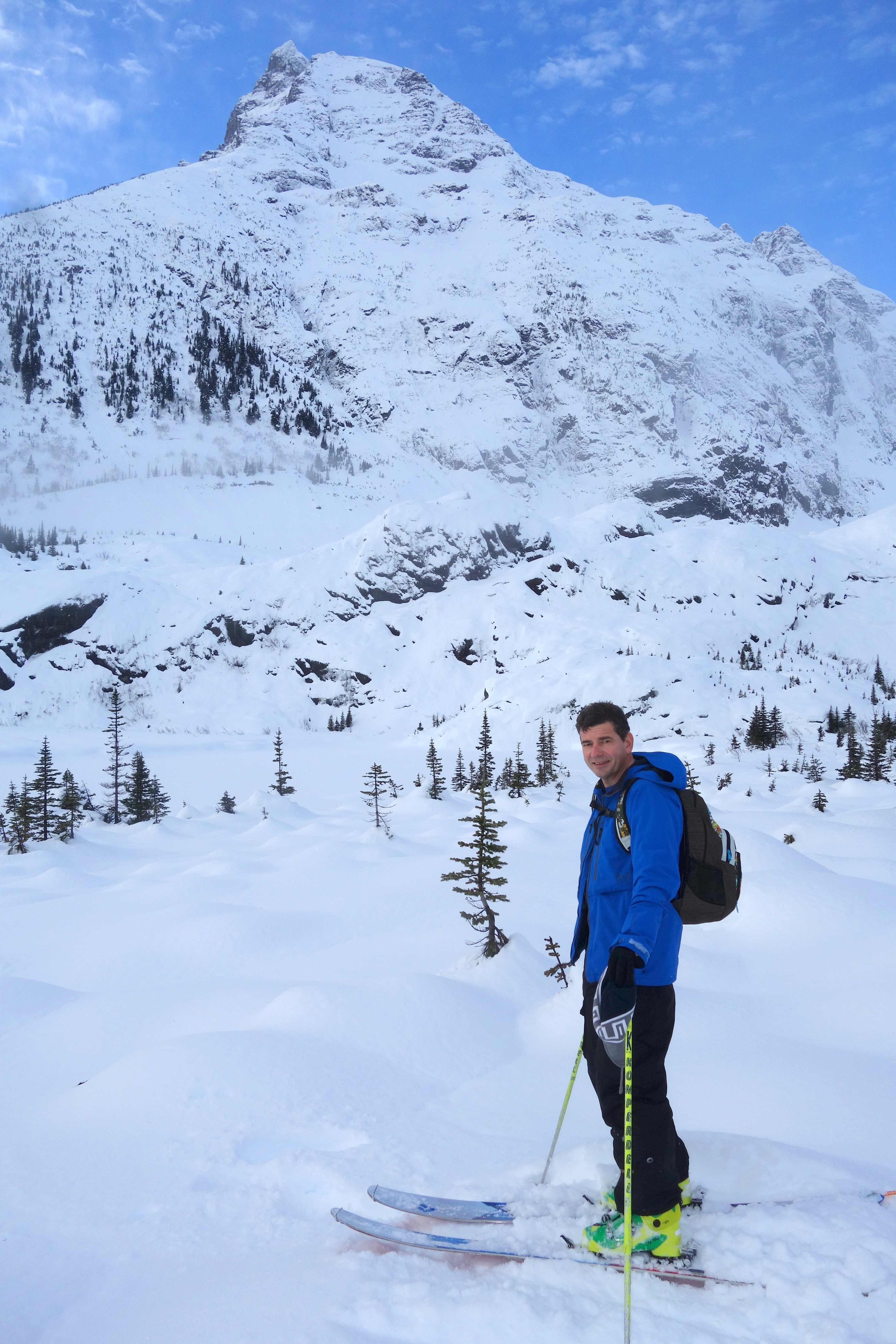 What initially attracted Dr Marius Pienaar to move to British Columbia from Cape Town was his love of skiing and adventure. He had an immediate sense of connection with Prince Rupert after landing on New Year's Eve in 1992 with his wife and three sons and 26 years later, he has a deep connection with the community he calls home. As the only OB/GYN in Prince Rupert serving the North Coast of BC, he is looking forward to spending the remaining years of his career, as well as his retirement, in "this amazing community."
Dr. Pienaar admitted that the advantages of living in a small rural community as a single specialist are many. "New technologies, innovations and protocols can be implemented much quicker in Prince Rupert than in bigger bureaucracies," he remarked. For example, a pre-cancer procedure called Loop Electrosurgical Excision Procedure (LEEP) was first initiated in Prince Rupert, and the community was also one of the first sites in BC to use Misoprostol for labour induction.
Other advantages include "the close and collegial relationship with the small medical and nursing staff and the exceptional community support. In particular, annual fundraising allows him to purchase  additional specialized equipment he needs. "I care about the community, and it is my sense that they care about me," he said.
"Then there are the multiple lifestyle benefits," he added, a lack of traffic being the first. "It takes me five minutes from anywhere to get to the hospital and there are phenomenal outdoor recreational opportunities."
Apart from his clinical work, Dr Pienaar is the Chairman of the BC section of The American College of Obstetricians and Gynecologists, which keeps him up to date with what happens in gynecology south of the border.
One of the highlights of Dr Pienaar's career is establishing of a unique, first of its kind in North America, post-partum maternal clinic that he created four years ago with funding from the Specialist Services Committee, a joint partnership of Doctors of BC and the BC government. Through this clinic, Dr Pienaar and his team screen all post-partum women on discharge from the hospital for any of six pregnancy events associated with an increased risk for cardiovascular disease later on in life. With a software program written by his wife, these patients are tracked and invited to a dedicated clinic where their cardiovascular disease risk is assessed and lifestyle modifications and other interventions are suggested. "How fantastic is it that you can identify risk and prevent cardiovascular disease years before it happens! You get this warning," he said enthusiastically. The patients are then referred back to their primary care providers for follow-up.
In assessing the results from the first few years of data from the clinic, Dr Pienaar found that 75 per cent of the women who were invited to attend the clinic for evaluation participated, which was a huge achievement.
Dr Pienaar hopes to share learnings from this clinic in order to encourage a new standard of postpartum follow-up and preventative care for women. Click here for Dr. Pienaar's full profile.