Spotlight on a Specialty – Geriatric Medicine
Posted on Sep 21, 2016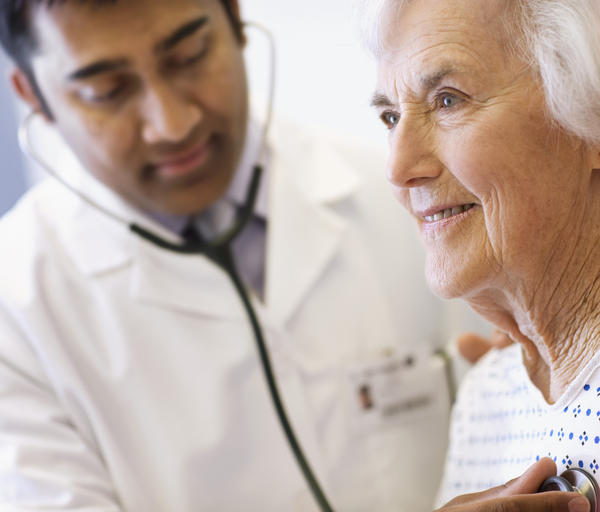 In the words of Sophocles, "no one longs to live more than someone growing old." Thanks to medical advances over the last decade, nowadays it seems living longer is inevitable. But with longevity comes an aging population – one that encounters health problems typically specific to older adults. That's where Geriatricians come in.
Geriatricians specialize in the diagnosis, treatment and prevention of disease and disability in older adults, providing comprehensive – and often challenging – medical care for people later in life. "It is a holistic specialty in which anything can happen, and therefore, is interesting, challenging and fulfilling," says Dr Scott Comeau, President of the BC Society of Geriatric Medicine Specialists. Practicing what Dr Comeau refers to as "a varied blend of General Internal Medicine, Neurology and Psychiatry for the older individual," Geriatricians treat conditions such as Dementia, Osteoporosis, Chronic Obstructive Pulmonary Disease (COPD) and heart disease among others.
While still challenged with manpower issues, the specialty is starting to finally train a larger number of fellows – something Dr Comeau credits to recognition among new physicians about the opportunities Geriatric Medicine provides. "Geriatrics is one of the first specialties to show how important team work is in dealing with frail, sick patients. We rely on multidisciplinary teams and 'one is none' in our work." He says, "it is this multidisciplinary team work, along with opportunities in research, teaching and clinical work that attracts most new fellows."
Dr Comeau says he's happy to see the increase in fellows, but emphasizes more bodies are still needed to provide necessary services to outlying communities around BC. The Specialist Services Committee (SSC) has helped by collaborating with the Section of Geriatrics to develop conferencing fees allowing outreach services to be provided to individuals in these communities.