SSC-Sponsored Initiative: Pooled resource/central intake EOI learnings
Posted on Dec 8, 2015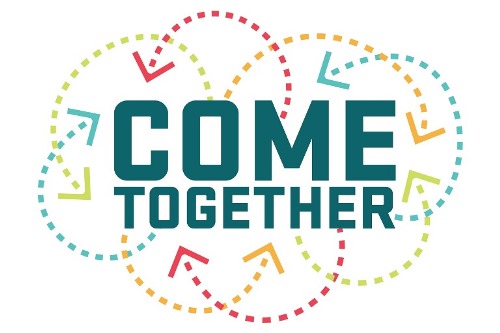 Diversity is great for our eco-system. The same can be said for our health care system – diversity makes it stronger.  Recently, a diverse group of specialities came together for a learning session in Victoria. The specialities are embarking on a Quality Improvement (QI) project that will enhance access to specialist consults through centralized referrals across five specialities from different BC regions. 
The session was put on by SSC and Shared Care to help support a number of diverse QI projects that share a common goal. The five specialty groups involved were Plastic Surgery (Victoria), Otolaryngology and Orthopedic Surgery (Kelowna), and General Surgery (Kamloops) and Gastroenterology (Vancouver).
Hosted by the RebalanceMD Clinic, who talked about their experiences and learnings establishing and running their multidisciplinary clinic on South Vancouver Island. The clinic treats any musculoskeletal issues with services that include surgery, physiotherapy, sports medicine, etc.
In addition, Drs Bruce Hobson and Gordon Hoag from Shared Care shared their past learnings from similar projects and introduced current opportunities to partner and leverage other Joint Collaborative Committees' initiatives such as: Teledermatology, Pathways, team-based care, and primary home care to name a few. 
Conversations triggered the sharing of data across projects, as well as the recognition of other initiatives with similar themes underway in other areas of the country and abroad. 
The evaluation results from the learning session showed a desire for additional access to subject-matter experts; from both the clinical and business sides of QI work.  Each of the QI's project managers requested a group teleconference to share more detailed information about common resources and tools to support each project. 
To learn more about specialist-lead QI work, please contact: Joanna Wills at jwills@doctorsofbc.ca