Spotlight on a Specialty: Psychiatry
Posted on Dec 8, 2015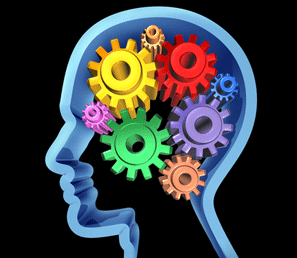 The mind is the most complex part of us. And while we can pinpoint the origin of illness in practically every organ of our body - psychiatrists are more challenged. How do they locate a mood, thoughts or what drives behaviour?

People suffering from mental illness often find themselves trying to converse about feelings and thoughts that do not fit into the perceived rational world around them. Psychiatry bridges this gap, delving into human nature, unraveling the puzzle of the mind and helping patients make sense of their world.

Psychiatry is one of the oldest specialties – in fact, psychiatrists such as Freud and Jung had a huge impact on both the profession and society during the late 1800s and early 1900s. And to psychiatrists, it is one of the most fascinating specialties.

As Dr Carol-Ann Saari, President of the BC Psychiatric Association says, "Each person is unique with interesting stories. I don't know of any other specialty where the physician has an opportunity to really delve into human nature and by association, be transformed in their own lives."  

In any given year, approximately one in five Canadians experiences a mental health problem – in fact it is the leading cause for disability in Canada. With such a high instance of mental health problems, it doesn't help that there is a physician shortage – one of the major issues currently facing this specialty
In BC, mental health is one of the government's strategic priorities and strategies continue to be put in place to address shortages, eliminate the stigma surrounding the disease and increase patient access.

In addition, Specialist Services Committee is providing support through a number of specialist-led quality and innovation initiatives helping to enhance psychiatric care in BC. These initiatives are at different stages and focus on services from residential and community care, to pediatric mental care in the ER to psychiatric tele-consultation services. The SSC has also established fees that enable the specialty to be compensated for indirect patient care activities needed to diagnosis and treat patients, for example, working as part of a care team.