Over 30 specialist-led quality improvement ideas are funded
Posted on Sep 4, 2015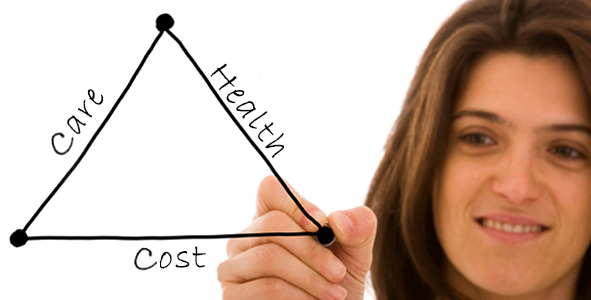 SSC approved the funding of over 30 projects through its Expression of Interest process.  Recognizing that big changes can come from small ideas, SSC is supporting physician- driven ideas and prototypes that have the potential for broader health system impact. $15M has been put towards supporting and growing specialists' quality improvement ideas.
Specialists across BC submitted over 330 ideas through an online submission. About 45 ideas were shortlisted for further development. Detailed proposals were evaluated upon submission for funding decision.
Taking lessons learned from previous funding rounds; we involved health authorities, appropriate section heads, the Ministry of Health and other stakeholders from the beginning so that needed supports and resources would be available to bring great ideas to fruition.
In addition, SSC projects can help to build relationships between specialists and health authorities that may extend beyond the lifetime of SSC projects into other health system improvements.
Now the real work begins as projects finalize their work plans, continue to work with health authorities and key stakeholders and begin their activities. We look forward to the fruits of these quality improvement projects. The projects are both local and provincial, and cover a range of areas such as Emergency Medicine, Mental Health, Geriatrics, Pooled Referrals, Maternity, and Pediatrics. 

If you'd like more information, please contact Christina Beck at cbeck@doctorsofbc.ca or Laura Anderson at landerson@doctorsofbc.ca