Dr Jason Kur, the new SSC Co-chair has plans
Posted on May 29, 2023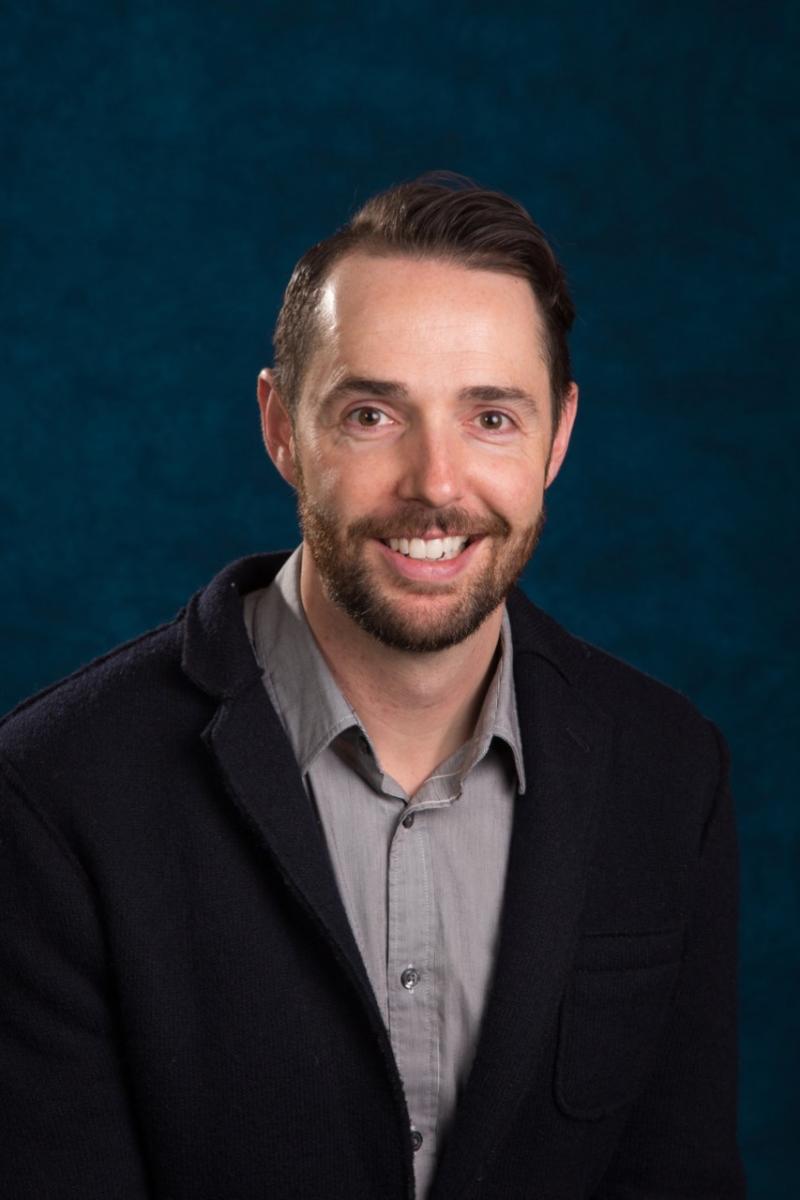 Dr Jason Kur has been working in Vancouver as a rheumatologist for over 17 years. As the newest SSC Co-chair, he looks forward to contributing to and continuing the Specialist Services Committee's (SSC) work. Dr Kur notes, "I understand the issues around running a community practice and still working in a clinical hospital environment. Also, for about 15 years, I was one of the specialists in the Mary Pack Arthritis Program who delivered travelling care in rural and First Nations communities."
He believes this broad experience and perspective will serve him well in his new role.
Originally from Alberta, Dr Kur fell in love with BC when he came for his residency and fellowship training. He chose his specialty because of the advancements being made in rheumatology at that time. Finding new treatment pathways and being able to offer continuity of care is very important to Dr Kur, and he will bring that focus to SSC. He says, "There's great satisfaction when I see the positive impact on people's quality of life, including our physicians."
For many years, Dr Kur was head of the rheumatology section and played a key role in helping to address a crisis-level shortage in the specialty in 2009/2010. The section applied for labour market adjustment fees through SSC, which led to the section creating a new model of care that involved allied health care providers, particularly nurses. He says, "It was wonderful to see how it transformed our practice in BC." The model changed how physicians worked and led to increased morale, more productivity, and better access to care for patients. It is this collaborative approach that Dr Kur will bring to the table in his role.
Dr Kur's experience will contribute to SSC's current Specialist Team Care project, which is looking to support specialists' team models that include other allied health care workers – this could be individuals or through linking into a primary care network. "I want to really help bolster specialist care in the province," notes Dr Kur.  
As a graduate of the UBC-Sauder Physician Leadership Program, Dr Kur knows that not 'one size fits all' and there are many paths that can be customized for individual specialities and regions to meet patient needs and better support specialist care. Dr Kur notes, "I would like to see us bring a diversity of opinions and knowledge that eventually leads to physicians speaking with a unified voice." Through the Sauder program, he was able to connect with other physician leaders, which will help him support SSC's work.
Dr Kur states, "we need to have multiple approaches to support current specialists, we need to get more trainees out to communities in need earlier. One strategy is to build networks so that urban specialists can more easily help their rural colleagues – this could include travelling clinics, virtual care, or establishing networks of people dedicated to a particular region – those are the things that will help alleviate the problem." There is also a need to support programs that get specialists to live within other parts of the province. In addition, there is a need for community specialists not affiliated with the health authority to have a mechanism to help with recruitment and retention. Dr Kur notes, "I see SSC programs helping with this."
Dr Kur knows there are many great leaders and he wants to draw from them as SSC tries to influence the direction of care in the province. He observes, "I think we're quite lucky the way the JCC's are structured. It's quite unique and positions us well to address some of these issues collaboratively with the government – which doesn't exist everywhere in the country."
Dr Kur believes that the health care system is recognizing the value of leadership and the diversity of people who help make improvements. Finally, he says, "I think some of the leadership opportunities of the SSC are so crucial to ensuring a sustainable health care system in the BC. These investments are long-term, but if we don't support our young leaders to get involved and start making some of these changes, we won't have a system our members and patients want."
Below are links to more information about SSC's Developing Leadership Capability Programs:
Physician Quality Improvement Initiative