Registration open for online course on Finding & Creating Joy in Work
Posted on Jul 10, 2020
Given the popularity of the course on Finding and Creating Joy in Work among the participants over the last year, the Specialist Services and Shared Care Committees via their Physician Leadership Scholarship are once again sponsoring (covering the tuition costs of) Specialists and family physicians in BC to participate in the course. This 12-week online course is being offered from September 8 to December 1, 2020 by the Institute for Health Care Improvement.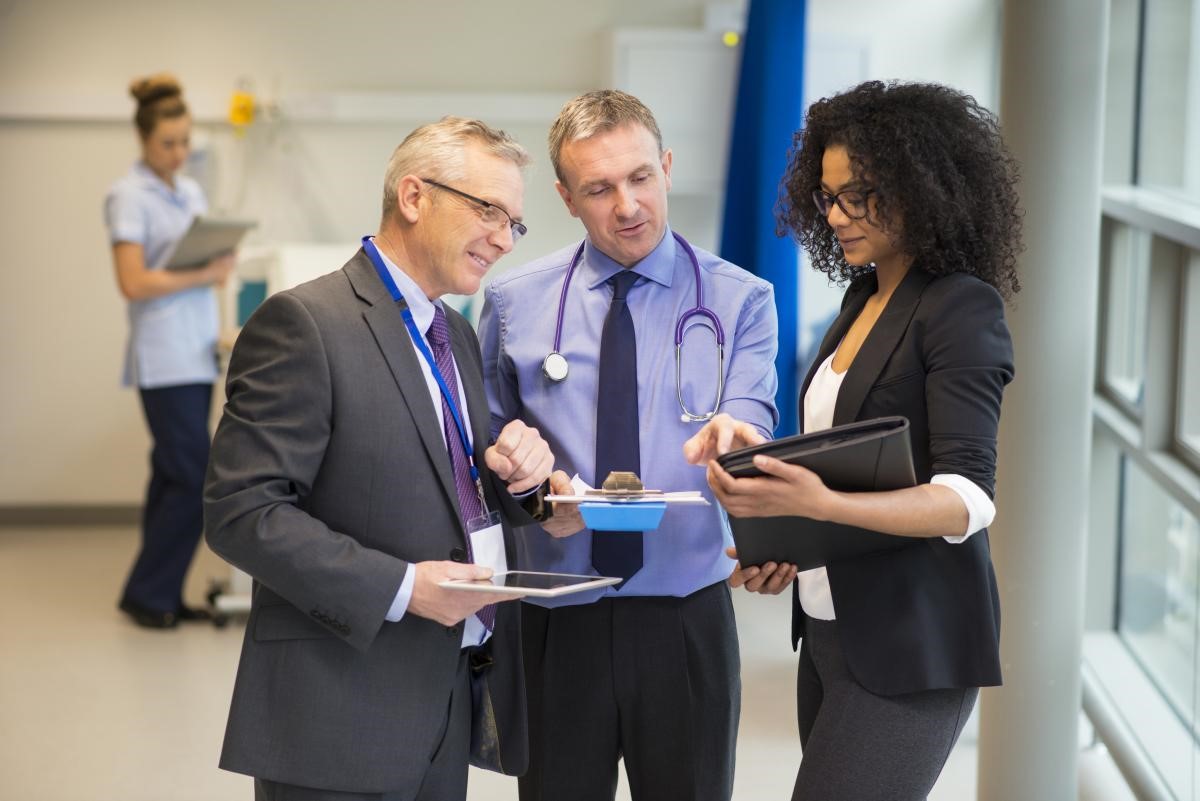 Click here to view a recent webinar in which two graduates, Dr Lawrence Yang and Dr Karen Dallas share their key takeaways, discuss practical ways in which the learning outcomes have been and can be applied, and open up a broader discussion on the future of physician wellness. Read more about the Joy in Work framework.
Click here to register, fill this application form and email it to jcctraining@doctorsofbc.ca to claim your tuitionf fee. (VP of medicine's signature is NOT a requirement) Registration is open until September 8, 2020.