Given the popularity of the course on Finding and Creating Joy in Work among the first and second contingent, the Specialist Services and Shared Care Committees via their Physician Leadership Scholarship are once again sponsoring (covering the tuition costs of) Specialists and GPs in BC to participate in the course. This 12 week online course is being offered from March 11 to June 3, 2020 by the Institute for Health Care Improvement.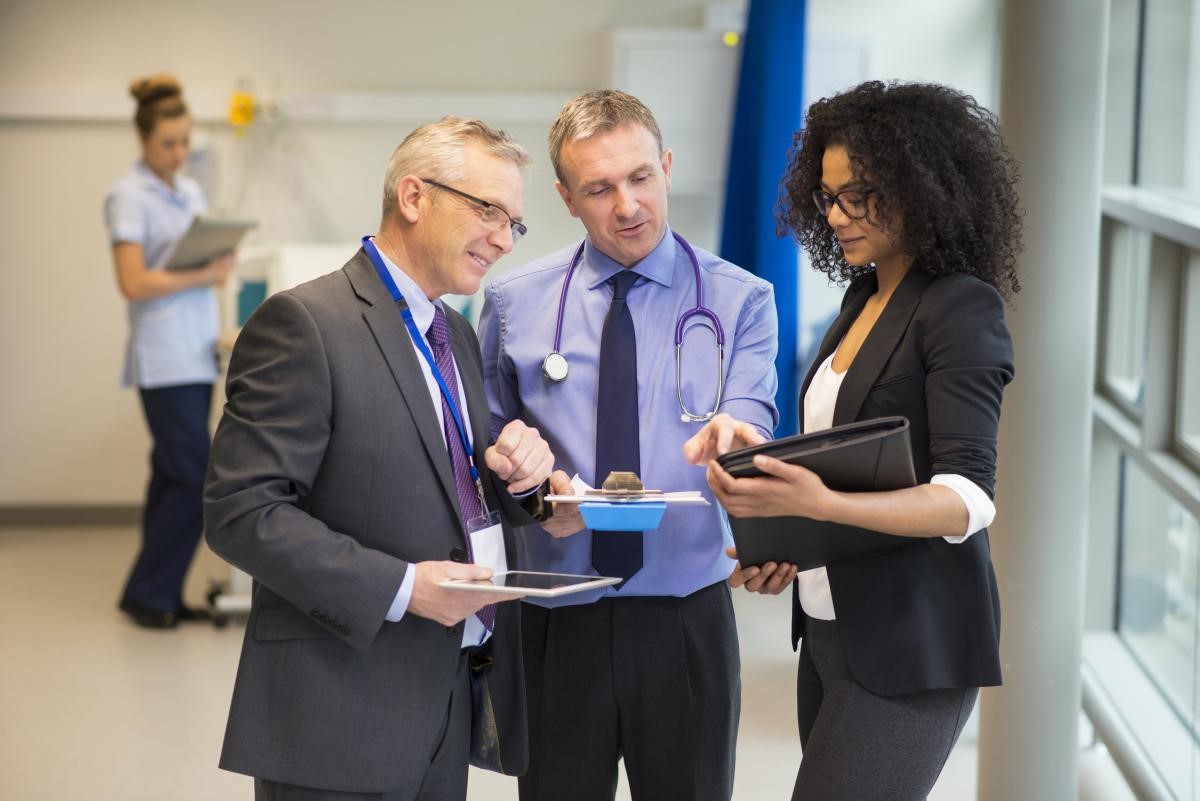 Click here to read an article about the first round of the course convened from March to June, 2019 and click here to learn more about the Joy in Work framework.
To register, fill this application form and email it to jcctraining@doctorsofbc.ca. (VP of medicine's signature is NOT a requirement) Registration is open until March 11.