Doctors of Innovation: "Preparing for surgery is like preparing for a race"
Posted on Jun 4, 2019
Over 100 participants from multidisciplinary teams were welcomed by Doctors of BC's president-elect Dr Kathleen Ross at the launch of the new Surgical Patient Optimization Collaborative (SPOC) on May 6, 2019.
SPOC aims to optimize 13 clinical components (shown below) of a patient's mental and physical health during their wait time and in preparation for surgery. Improving these components have shown to improve surgical outcomes in patients of all ages.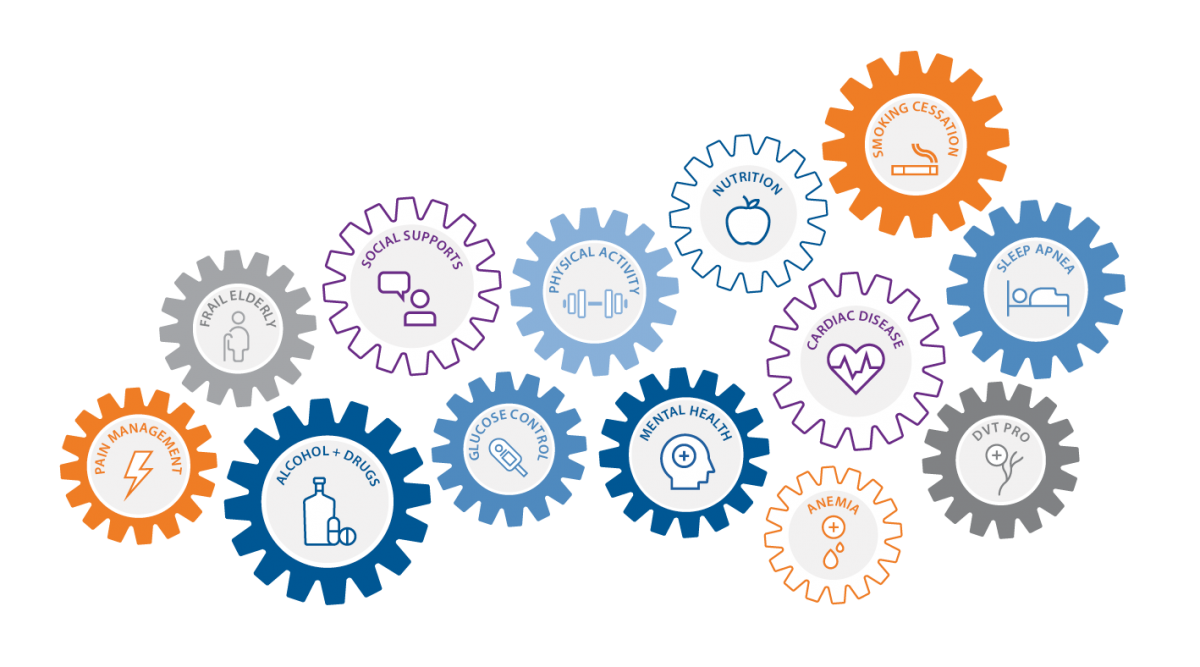 Dr Ross acknowledged the importance of this initiative in bringing together three joint collaborative committees of Doctors of BC, namely the Specialist Services, the General Practice Services, and the Shared Care Committees, along with six health authorities and the BC Ministry of Health. "It is a transformative initiative in breaking silos," she acknowledged. 
At the day-long event, Dr Husein Moloo, a surgeon from the Ottawa Hospital and national leader in quality improvement and optimization, inspired participants with his knowledge and experience on the subject. "Preparing for surgery is like preparing for a race" he said. "The more you prepare, the better the outcome will be." He further inspired the audience to be agents of culture change, because the outcomes we experience are a result of established practices, he explained.
Participants were comprised of 17 multidisciplinary teams, each representing a site from across BC. They learned about their colleagues' work in six pilot sites during the last four months, followed by process mapping the optimization work in their own sites.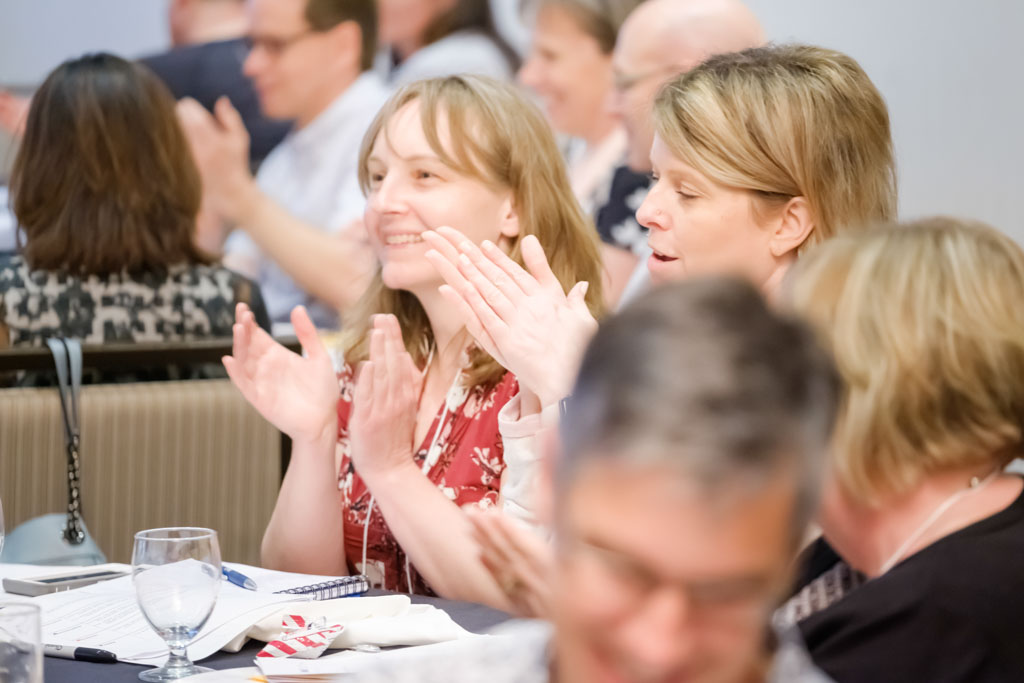 These teams will come together four more times during the life of the Collaborative (May 2019 to September 2020) to share experiences and plan future steps. The practices introduced by SPOC are expected to be integrated in the BC health system as routine medical procedures after the life of the Collaborative, which will be ground-breaking in the area of pre-operative optimization in Canada. 
Find more information about the event on this webpage.