Spotlight on a Specialty – Gastroenterology
Posted on Jun 14, 2016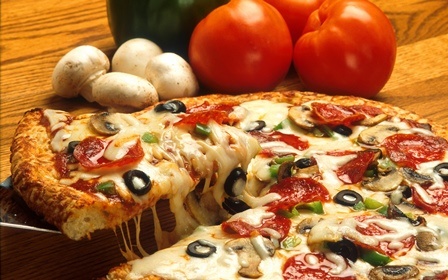 Dr Martin Fishman, President of the BC Society of Gastroenterology, became interested in his specialty for two main reasons: "Because it offers a balance between cognitive and procedural work, and because I had great mentors."

Dr Fishman says the cognitive side of Gastroenterology – the branch of medicine focusing on the digestive system – challenges the intellect in diagnosing and managing disorders, while at the same time requires an overall understanding of a patient and their medical problems. The procedural side allows gastroenterologists to work with their hands – to see their actions in real time and take measures that can have an immediate impact on a patient's health.

Dr Fishman also believes mentorship plays an essential role in any professional's development, and that our more experienced physicians must continue to teach and set examples for our students and young physicians. "I was fortunate enough to have the opportunity to train under a number of individuals who loved their work. It imparted on me a way of caring about our patients and remaining passionate about continually learning and increasing my understanding of our field."
The challenges faced by gastroenterologists relate mainly to the specialty's dependency on hospital resources. Like many hospital-dependent specialties, regional budget restrictions place limits on the services gastroenterologists can provide and on the number to be recruited. As a result, patients face increasingly long wait-times, while gastroenterologists work long hours – making a work-life balance challenging.

Dr Fishman notes, "History has shown us that recruitment of gastroenterologists without a corresponding increase in endoscopy resources leads to increased wait-times. We will need to think outside of the box to find a way around this."

The Section of Gastroenterology is exploring ways to improve the delivery of patient care, maintain the high standards of practice and achieve a better work-life balance. The Specialist Services Committee continues to work with this section to identify issues it can help to address.