Diversity needed for challenging condition
Posted on Mar 6, 2015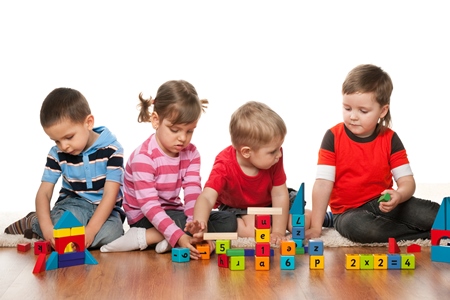 When the first round of SSC Quality and Innovation Initiative funding became available, Drs Jonathan Down and Gudrun Aubertin knew what they wanted to do. Both Victoria-based physicians, Dr. Down, a developmental pediatrician and Dr. Aubertin, a clinical geneticist saw a great need to develop a multidisciplinary Fragile X and Related Conditions Clinic.
Fragile X Syndrome (FXS) is one of the most common inherited forms of intellectual disability. As an X-linked condition, it results in males being more affected than females. Features of FXS may include severe behavioural problems due to the frequently associated conditions of autism, anxiety, and ADHD. Medical complications can include seizures, and joint hypermobility. Outward manifestations can be subtle and a diagnosis can only be made by the genetic test for the FMR1 gene mutation. Management can be challenging, but a multidisciplinary approach can optimize patient care.
The clinic provides assessments, as clinically indicated, by a development pediatrician, clinical geneticist and genetic counsellor. If further assessments are required, patients are referred to the province-wide program for Complex Developmental Behavioural Conditions. FXS Related conditions may require the services of other team specialists including a psychiatrist, neurologist and obstetrician-gynecologist. In addition, there is follow-up to help connect a patient, their family and health care provider with support workers in their community.
As the clinic evolves, so do the activities. A Project Coordinator was recently hired and a Progeny database purchased. The database will track clinical information and can be a resource for future clinical research.
There are plans for a FXS website, creating a social media presence, developing educational materials for physicians, organizing a FXS Conference for clinicians, patients and families, as well as other community outreach activities. The aim is to create a support network for health care professionals, as well as to establish resources for patients, families and communities. Currently the clinic is based on Vancouver Island, but future plans include expanding across the province. For more information about the Fragile X and Related Conditions Clinic please contact: Molly Perry, Fragile X Clinic Project Coordinator at Molly.Perry@viha.ca or phone 250-519-5390 Ext: 36956.